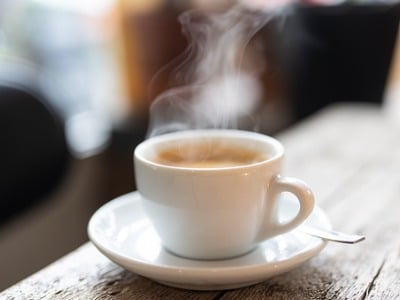 Certain foods like onion and garlic are commonly known as bad breath causing culprits. However, there are many other popular foods that can cause bad breath as well. While it is important to note that bad breath can be genetic, most of the time it is our food choices to blame. Is one of these surprising bad breath foods a part of your daily diet? Read on to find out about some bad breath causing foods from Dr. Kevin Race at Race Orthodontics!
1. Pasta Sauce
The acidity from tomatoes in pasta sauce can cause a buildup of acids in the mouth and foster the growth of bacteria. These pesky bacteria can result in bad breath.
2. Peanut Butter
Peanut butter is a protein packed favorite among many of us, however, its paste-like consistency makes it difficult for saliva to break down the proteins once they're in your mouth. The stickiness makes it so peanut butter can stay around your mouth for hours. Bad breath bacteria thrive on protein, making peanut butter a potential culprit for your stinky breath.